10,000 +
FAMILIES SUPPORTED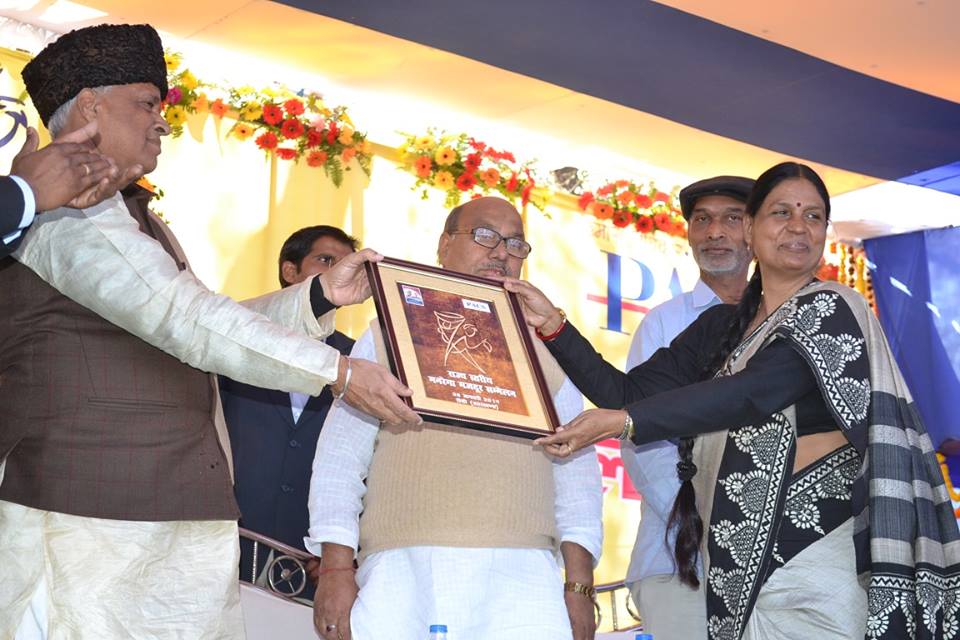 What we are known for ?
Shramajivi Mahila Samity is the prominent women headed non-governmental organization working to the underprivileged Women and children of various districts of Jharkhand. Our mission is to ensure women in excluded community, Children and their family can be living with dignity and they will access all the legal and constitutional rights which are get as a citizen of country. Every year we reach lots of women and children in both rural and urban areas through a range of interventions. Our programs include strengthen local self-governance through livelihood development of marginal community and curving the Gender gaps and gender equity in the society. Providing training and capacity building along with the support to linkage with the govt flagship program both in-rural and urban marginalized women & children.
We belive that the Women and the society must be Realize that Women is a Ingenious Entity and She has to be Given the Opportunity to Work, Live, Dream and Live the Life in her Own ways.
KNOW MORE
HOW WE ARE CHANGING THE SOCIETY
OUR IMPACT
Get to know how we Touched these People's Lives.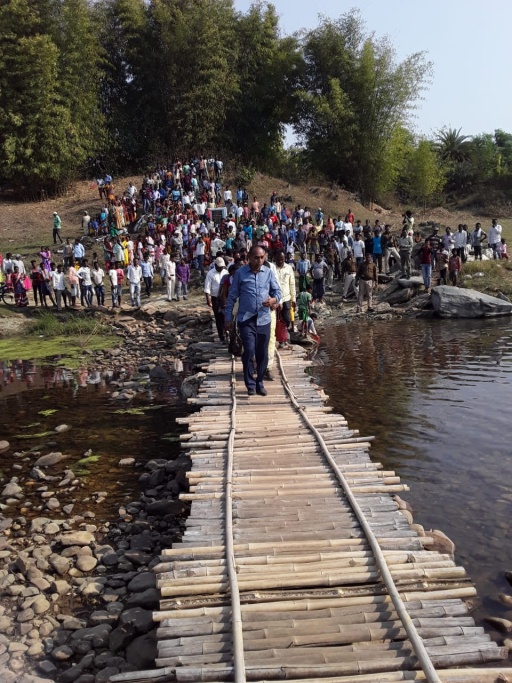 Connectivity 24x7
Intro :

This the story of Jadugoda Village of Badakanjiya Panchayat. This village is situated around 10 kilometers from Dumuria headquarter. With no good road for a good connectivity with Dumuria's mainstream.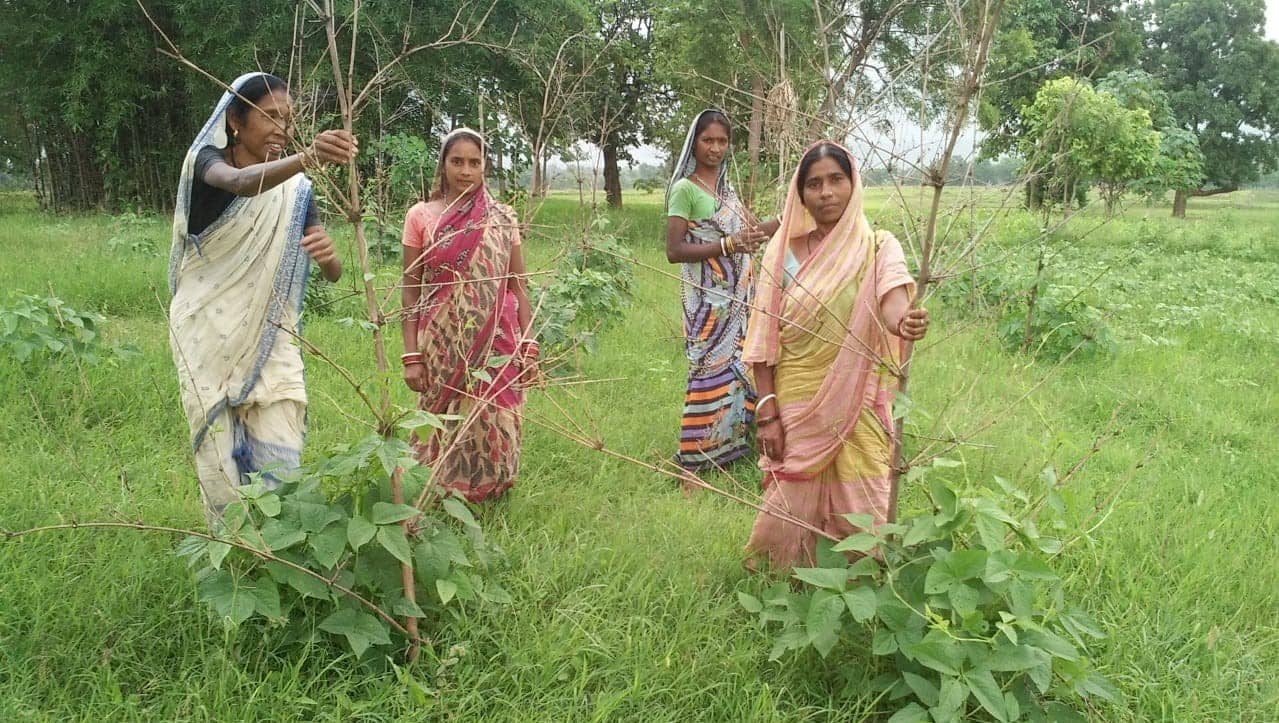 Power of Unity
Intro :

This is a short story of 10 women's of Bankishole village of Bankishole Panchayat of Dumuria Block. They all 10 women belongs to marginalized families.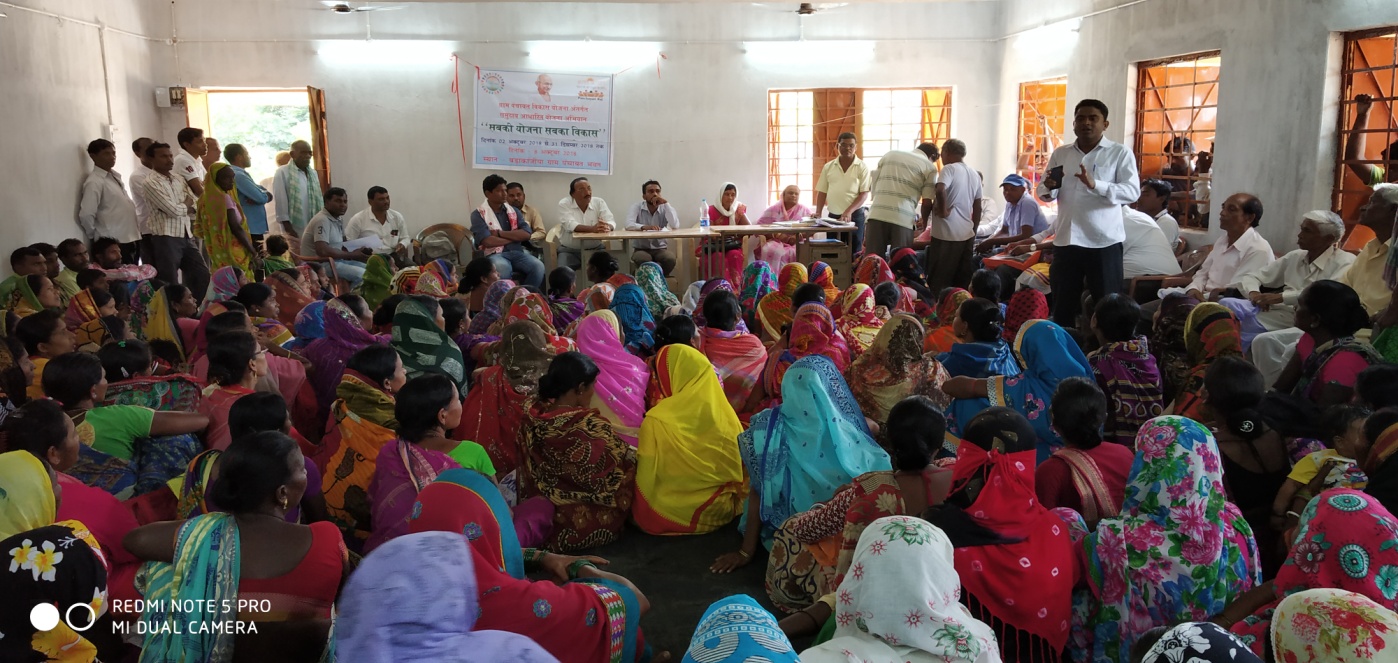 Decision Makes Results
Intro :

It's about the perfect planning of our team members. Short process of taking decision at the perfect time to achieve more result with less effort.
READ MORE CASE STUDIES >