10,000 +
FAMILIES SUPPORTED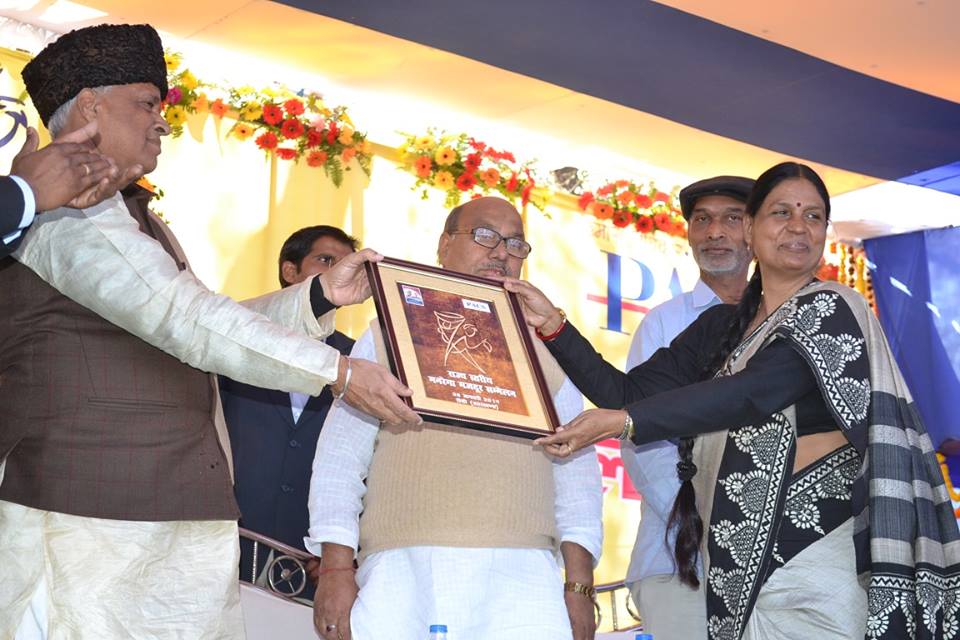 What we are known for ?
To Entitle a Gender Balance in society by Eliminating Female Foeticide/Infanticide and Ensuring the right to Identity, Name and Citizenship for the Girl Child.
Enable the Women and the society to Realize that Women is a Ingenious Entity, She has to be Given the Opportunity to Work, Live, Dream and Live the Life in her Own Way.
KNOW MORE
HOW WE ARE CHANGING THE SOCIETY
OUR IMPACT
Get to know how we Touched these People's Lives.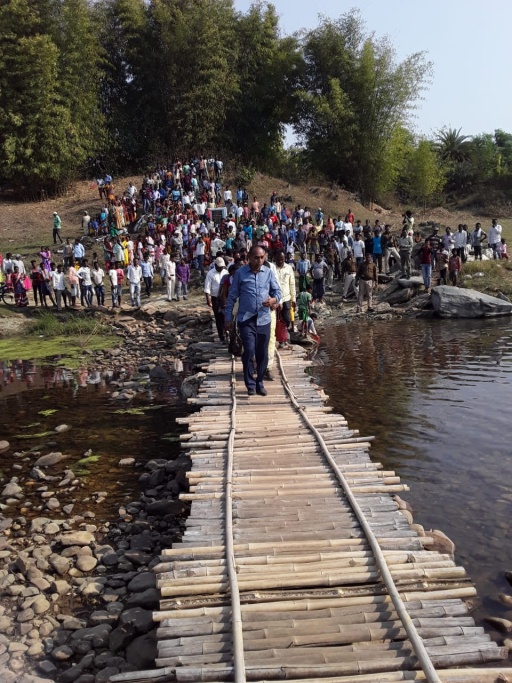 Connectivity 24x7
Intro :

This the story of Jadugoda Village of Badakanjiya Panchayat. This village is situated around 10 kilometers from Dumuria headquarter. With no good road for a good connectivity with Dumuria's mainstream.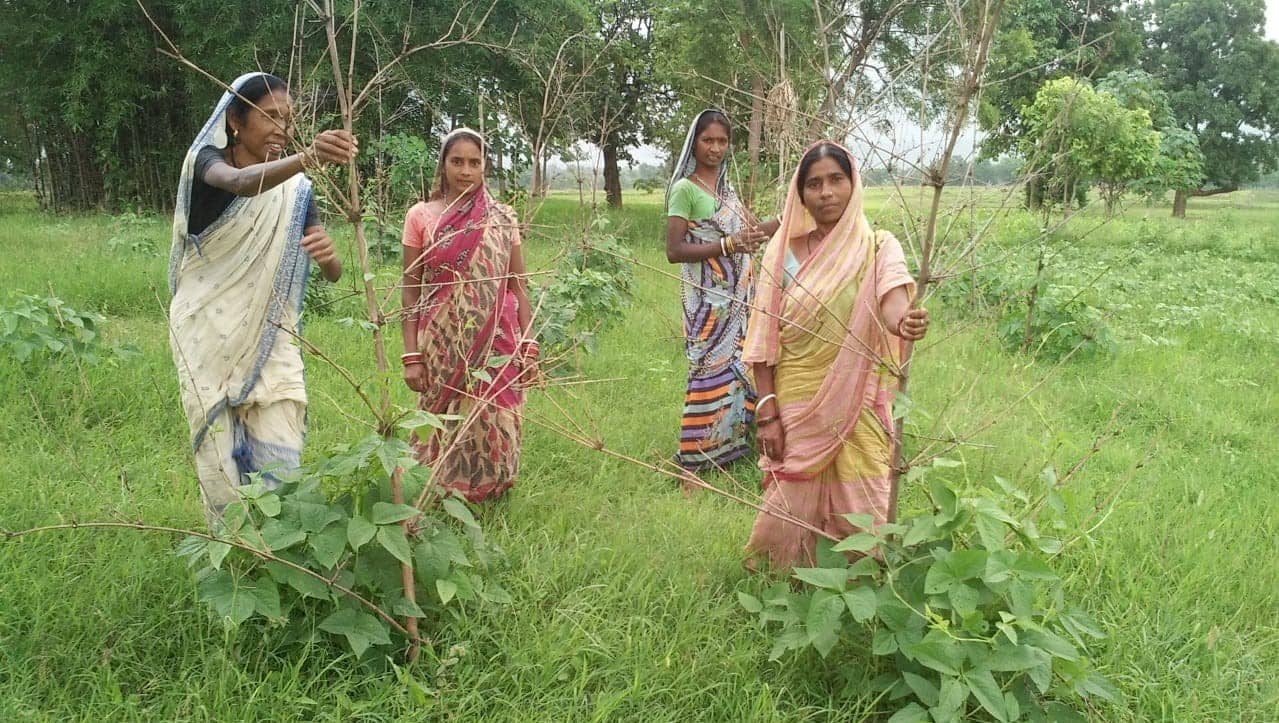 Power of Unity
Intro :

This is a short story of 10 women's of Bankishole village of Bankishole Panchayat of Dumuria Block. They all 10 women belongs to marginalized families.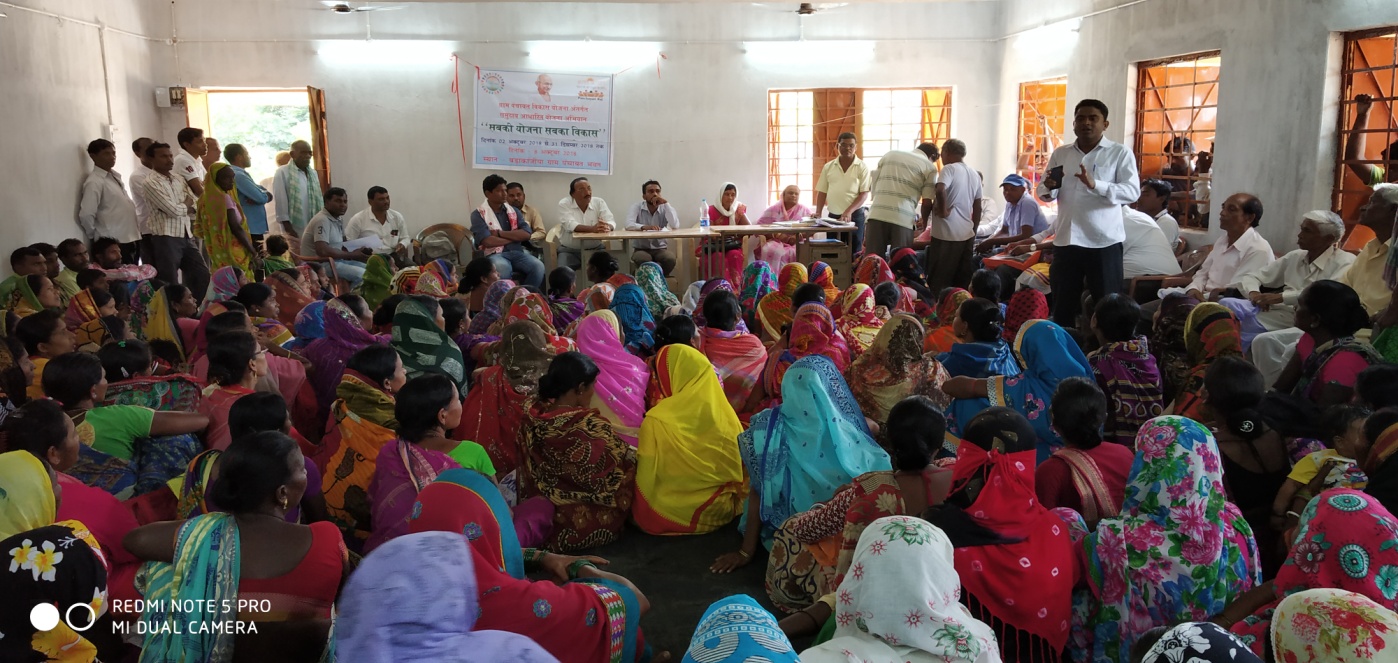 Decision Makes Results
Intro :

It's about the perfect planning of our team members. Short process of taking decision at the perfect time to achieve more result with less effort.
READ MORE CASE STUDIES >